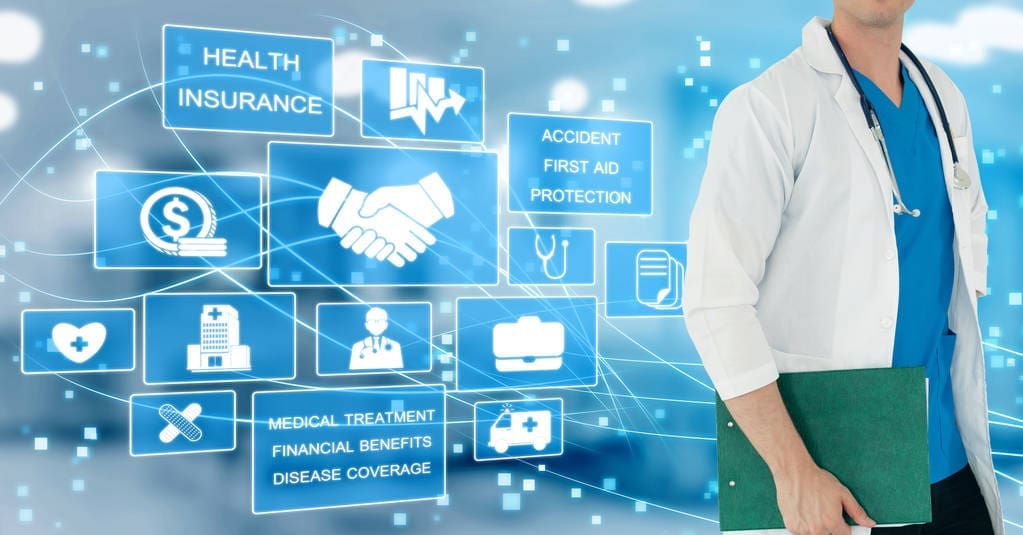 It's here. Deductible Season. The time of year when most insurance plans re-set deductibles back to $0.
So, what exactly does that mean to your practice? Its not all doom and gloom, its not too late to make a few changes to help you maintain your cash flow.
1. Eligibility Check
Always check insurance eligibility. This includes MEDICARE! Medicare beneficiaries had open enrollment late fall allowing them to choose Medicare advantage plans as well as supplemental
plans. What do you want to look for when checking eligibility and verifying benefits?
a. Does the patient have an active policy? What is the effective date of that policy?
b. Does the patient have a co-pay, deductible, coinsurance, or an out-of-pocket maximum?
c. Does the service you provide require a prior authorization or a referral?
d. Does the patient have any secondary insurance?
2. Payment Collection
Collect payments from patients at the time of service. Unless an insurer bars you from billing a patient (such as Medicaid), it is wise to collect money up front. Always collect a co-pay at the time of service. If a patient has a deductible or co-insurance that applies to your service, collect a set amount of money at the time of service. Depending on your patient population and service provided anywhere between $50-$150 might be appropriate for your practice.
3. Don't Make It Difficult To Pay For Patients
Always take a payment if a patient offers, and do not make it difficult for your patients to pay.
Technology is spanning all the generations. Patients regardless of age expect the ability to pay their bills online. Identity theft has increase and few patients want to send a check or credit card through the mail for fear it will be stolen. Secure email and text is a great way to remind your patients they still have a bill outstanding.
Finally, remind patients (verbally, in writing, or both) of their financial responsibility. Whether it is keeping insurance updated, patient contact information updated, and a friendly reminder that most insurers require the patient to pay the provider some portion of their bill – even Medicare (Medicare's deductible for 2022 is $233).
These strategies will help medical practices keep a better cash flow during this deductible season. PractiSynergy can help providers set up these processes. Please contact Katie Fergus, call 515.412.2800 or email  katie@wordpress-799426-3758877.cloudwaysapps.com.